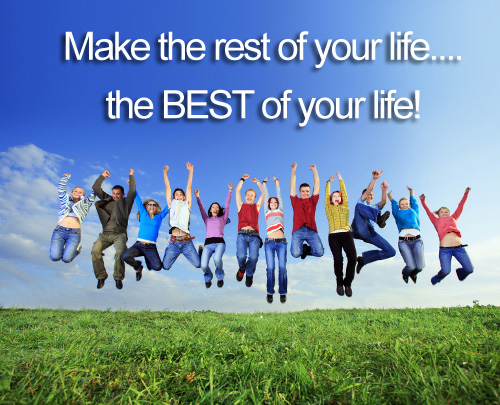 Big Picture Long Life Services
One time Consultation ( 1 hour)
3 month Counseling Program
6 month Counseling Program
Workshops and Retreats for women
Happy Hour Cooking Classes
Age is not a matter of years it's a matter of condition.
"Nina is a wealth of information. When she doesn't have specific information at the top of her tongue, she has great resources at the tips of her fingers,"        Sarah Brownstein
"Using Nina's shopping and cooking tips, my daughter has lost 20 pounds and I can stay off cholesterol medicine! We all feel so much better!"         Sherri Wood
Can I hire you for just one session? 
Yes.  I highly recommend that you commit to several sessions in order to get the full value of the program because most issues are complex. However I am available for single sessions.
What if I don't know where to begin?
It's common for most new clients to feel unsure about where to start. I can usually help you identify the key issue(s) within one session. I review your health history and help you create goals, set clear objectives, and overcome obstacles.
Where do we work?
We work where it is most convenient for the client; at your home or my home/office.
Fees
Your investment is based on your individual needs and the length of your coaching contract. I will provide fee guidelines upon request.
"Good nutrition will prevent 95 percent of all disease." – Linus Pauling, two time Nobel Laureate
"Natural forces within us are the true healers of disease."
– Hippocrates