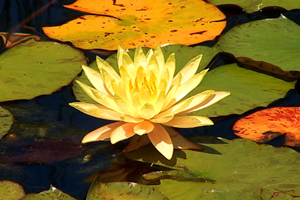 Make an investment in your health today.  If you are interested in   a consultation, co-creating your health plan, or would like Nina to speak at your event, please contact her.

You can email, phone or leave a message in the contact box below:
phone: 512-560-6925
Comments or questions are welcome.